Please help us to stop human trafficking! The first place to start is to become informed.
The Abuse Expose' with Secret Angel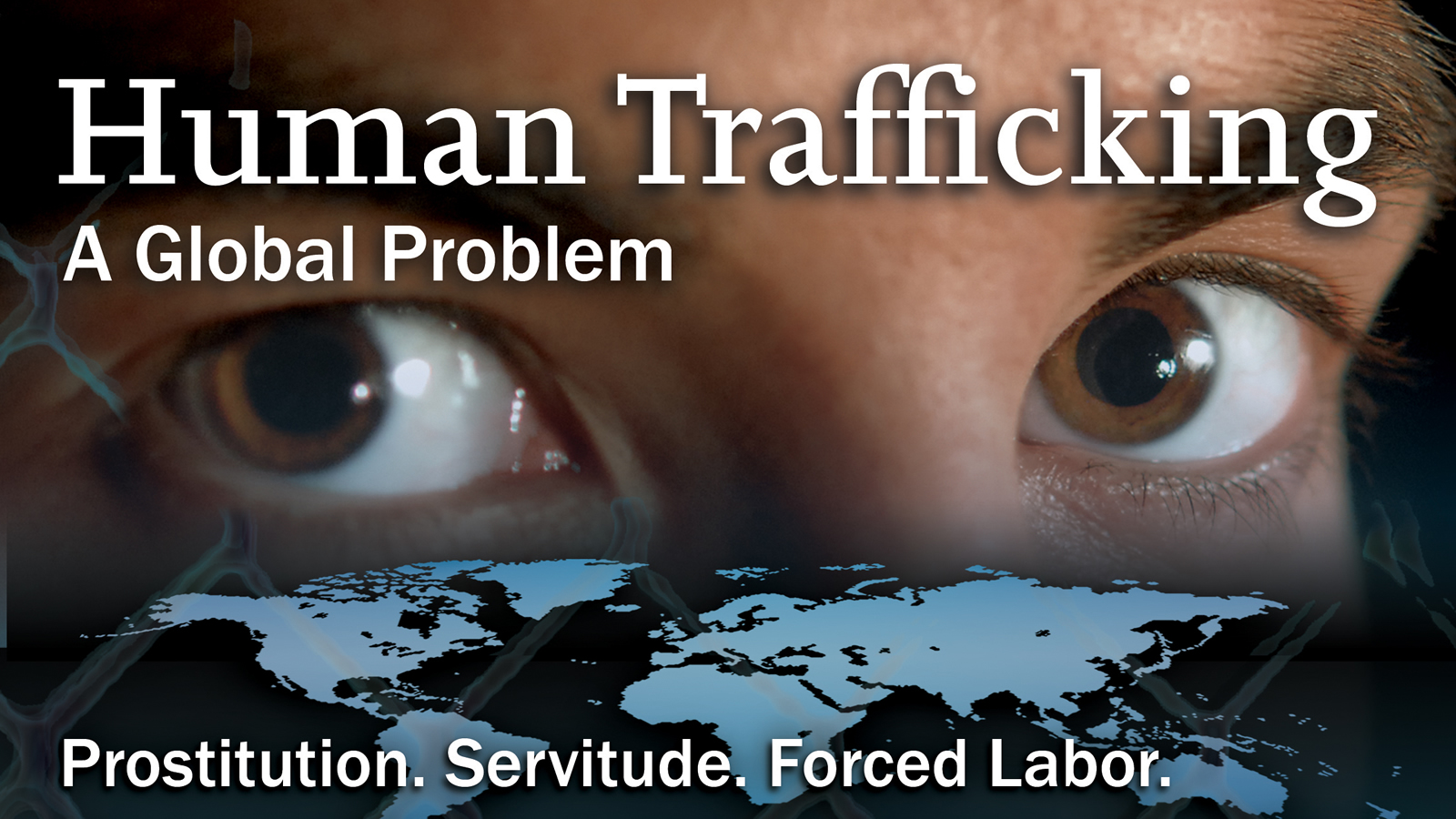 Hey guys! As some of you may know, January is Human Trafficking Awareness Month. Known as the modern day slavery, human trafficking is the fastest growing organized crime present day.
Simply put, human trafficking is the exploitation of human beings as a means of gaining profit. The victims are manipulated through use of violence, intimidation, debt, threats, blackmail, deception, and more. Human trafficking manifests itself in a variety of different ways, the most common being the sex and labor trades.